Accelerated Literacy Through Podcasts and Audio Drama
A Response to Covid-19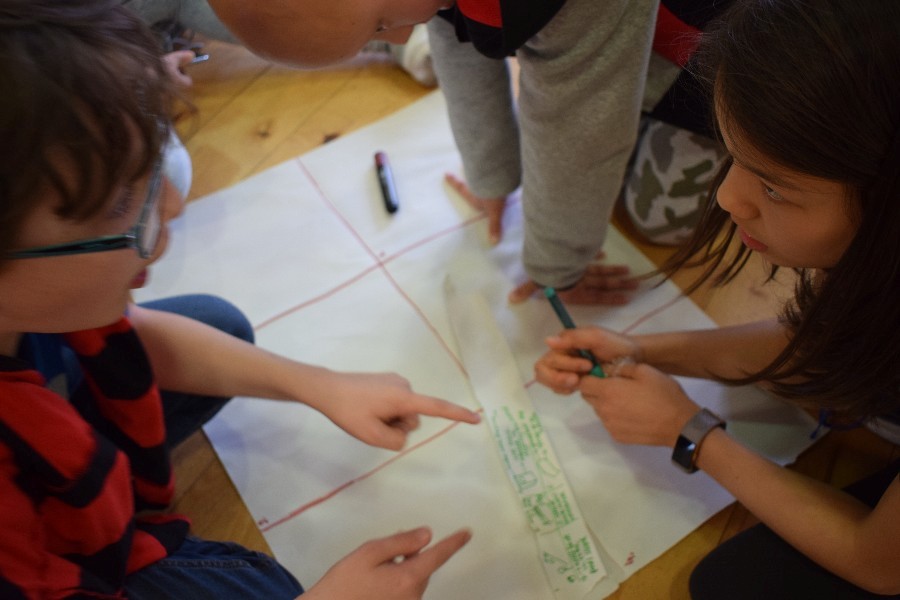 Hothouse Theatre are launching the Accelerated Literacy Project in response to the loss of education time experienced by young people as a result of the covid-19 pandemic. We will moving our work with young people from disadvantaged backgrounds towards audio work. This will have two immediate benefits. Firstly it will allow us to continue working with the young people online. We will also still be able to work with them face to face when this is allowed, but it seems unlikely that the need for distanced sessions will remain with us for some time to come. Secondly, it will mean that there is a greater focus on writing and reading skills within the sessions. This focus on literacy will help young people from disadvantaged backgrounds, who are most vulnerable from the disruption to their education and have the poorest support networks to help make up for lost time, get the support they need. The session will focus on fun ways of using audio to create podcasts, radio style plays, news reports etc. By making it fun ... it all becomes easy! No one taught the Beatles how to play music. They just wanted to learn ... so they did! Your support will help this project come to life.
Click here
to help!
About Hothouse Theatre
Hothouse Theatre is a charity working in greater Nottingham. We work with individuals of all ages and abilities as well as with community projects. We use the creative process involved in producing theatre, drama, film, music and art to help develop confidence, aspiration and to address issues within the community. Hothouse was formed in 1998. Became a Company Limited by Guarantee in 2008 and a Registered Charity 2013. In that time we have run many and varied projects including: • an online magazine to engage disadvantaged young people and showcase their work.
click here
• fringe theatre productions including taking a show to the Edinburgh Fringe. • film clubs where young people get involved with making films.
click here
• film festivals organised and run by young people giving them an insight into how community projects and planned, advertised an organised.
click here
• showcase theatre projects allowing people of all ages and abilities to have-a-go at all aspects of theatre production using 10 minute scripts to help build confidence • production of promotional videos for community projects with young people involved in the production of the videos thereby exposing them to the work of projects in the voluntary community sector Currently we are working with; disadvantaged young people of all abilities producing an online magazine, adults on fringe theatre projects, community groups to help develop the skills and confidence of volunteers, young people with support needs to help them integrate with other young people, and community projects to help them highlight issues and promote their work.