The Get Involved Project.
HotHouse Theatre's project for young people with special support needs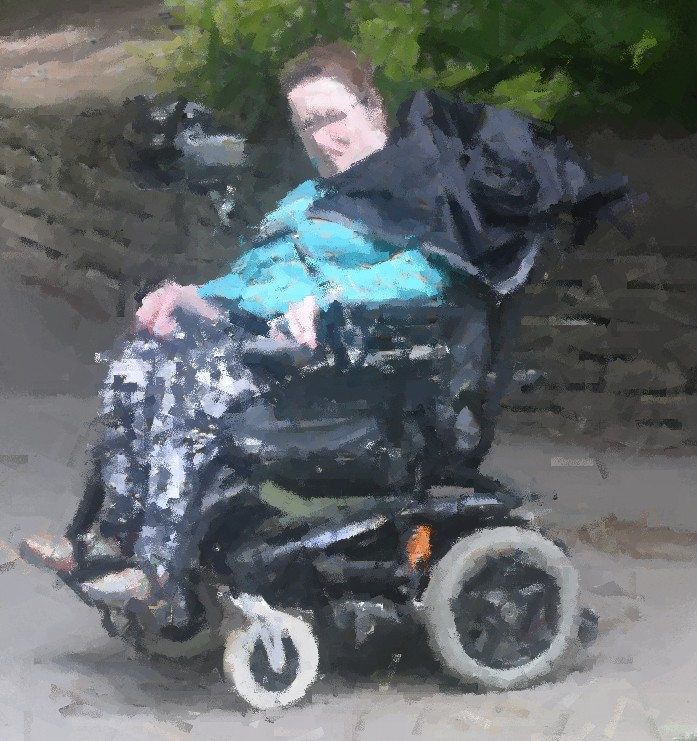 The project developed over this last year to run Tuesday and Thursday film crews. Both crews focused on producing reports for Oh My Nottz including dinosaurs at Wollaton, a report on the Arboretum, Wollaton Park and Nottingham Caves. The Thursday Film Crew branched out into making a Film of Robin Hood, with a mad script and some really ham acting. This is still ongoing as part of the Children in Need funded project and will be finished off in the spring when the leaves return to the trees. The finished articles and films all appear on
Oh My Nottz
The Get Involved Project as a whole has stalled as we source new funding.
Scope Youth Group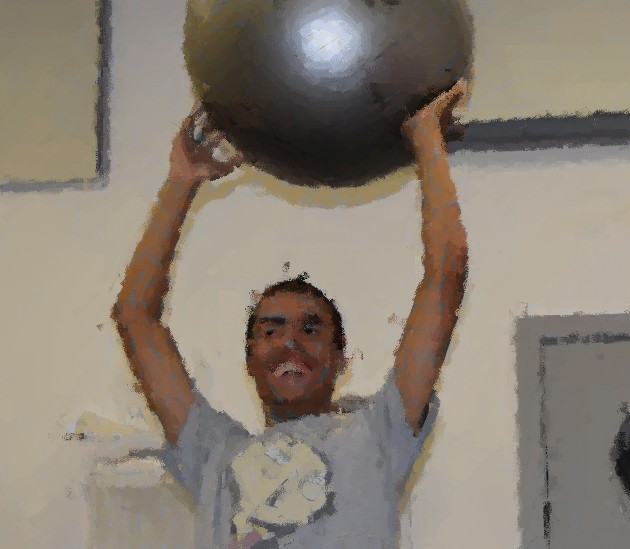 We continued working with the Scope Youth Group. This included the creation of an audio play written and largely performed by members of the group. We also took them on a trip to Skegness for chips, sun and seaside frolics. One member of the group has become involved with other Hothouse projects. Catch the
Killer Marsh Mallows
audio play. Unfortunately this group has now folded due to a change in Scope's priorities.
One to One Sessions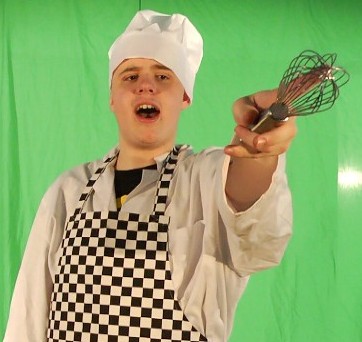 We are now running One to One sessions with Duncan and Shaun. Both are on the autistic spectrum with a keen interest in making films and T. V. programmes. Duncan's sessions are focused producing reports for Oh My Nottz and his Molly project. Duncan's OMN reports have included a series on local towns and villages e.g. Newark, Arnold and Gunthorpe. As well as giving Duncan a chance to hone his skills in filmmaking and editing this has given him the opportunity to address his reluctance to use public transport and his reliance on his father as a personal taxi service.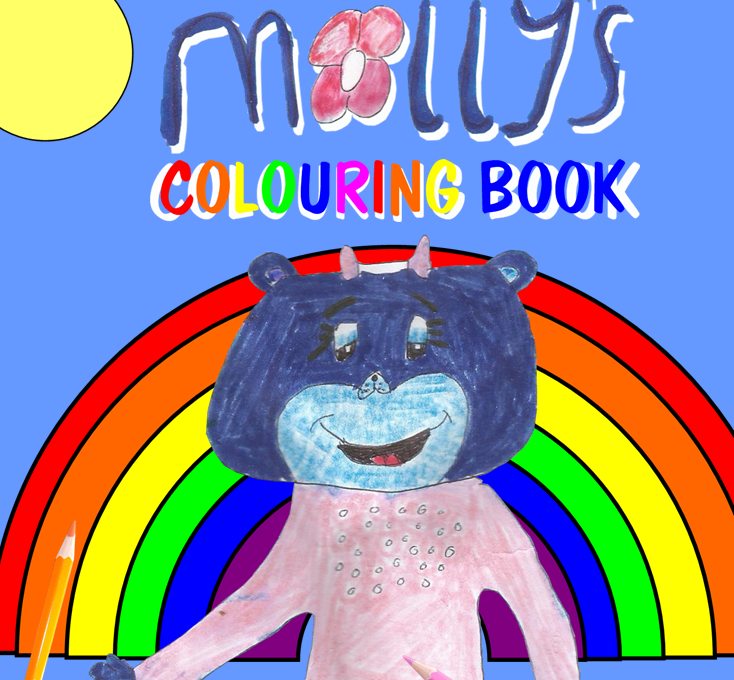 Molly is a bear character, created by Duncan, aimed at preschool children and is something like Watch With Mother meets the Telly Tubbies. We have worked hard to reduce Duncan's expectations around this project and have spent much of the year working with him to produce the Molly Colouring Book. He has also produced a couple of videos which have been used to raise funds to print copies for a trial run of the colouring book in local nursery schools in the New Year. For Duncan, Hothouse is the only activity that he is currently accessing. We aim to encourage and help him to develop other interest and contacts. Shaun is focusing on his project - Chef Ranger - an adventure story where he cooks his way to saving the universe. With Shaun we have also had to concentrate on managing expectations. We have worked with him to produce an initial pilot audio script, which we will be recording in the New Year with other members of Hothouse being involved as voice actors. The finished episode will appear on Oh My Nottz as will subsequent episodes.