The Involved Project.
HotHouse Theatre's project for people with special support needs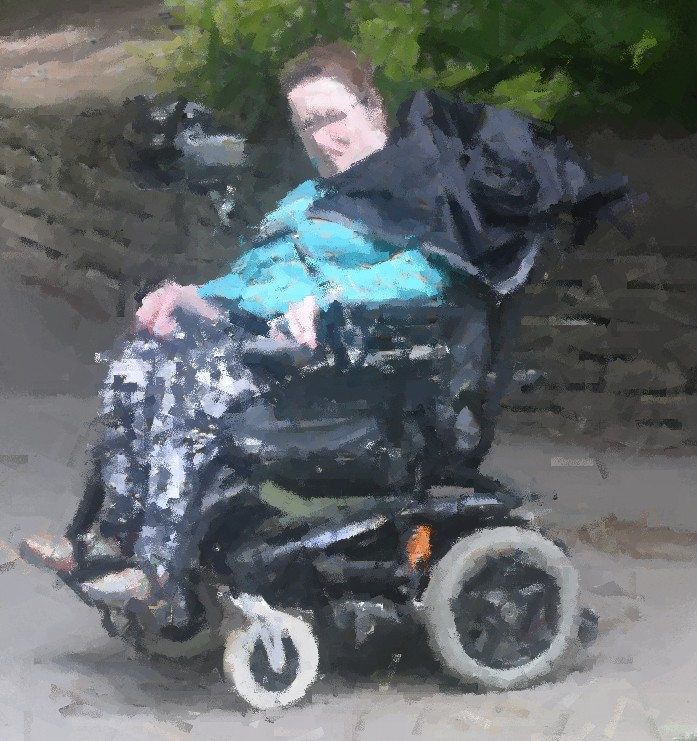 The project is aimed at introducing people with additional needs to the various HotHouse projects. Much of it focuses on the production of items for the Oh My Nottz online magazine, including What's On podcasts, audio dramas and news items. However, there is a great deal of scope to engage people in the theatre, recording and lighting, and sound for live poetry and story telling performances.
One to One Sessions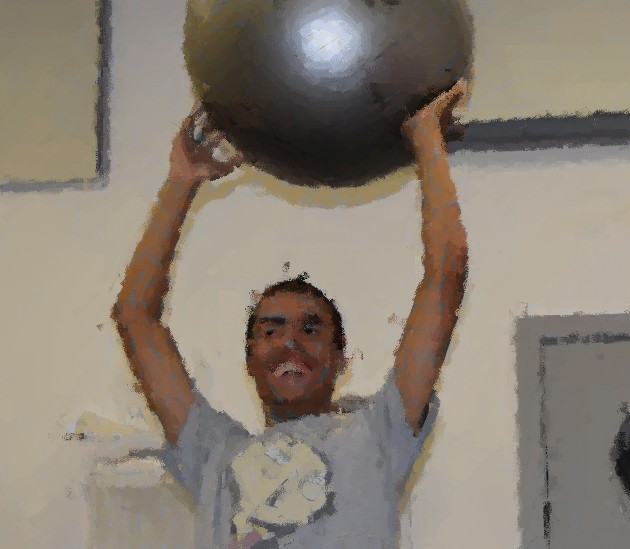 We also run One-to-One sessions with people finding it difficult to fit in with groups. The focus is to work on projects for the Oh My Nottz online magazine. This can involve writing, planning ideas, doing audio recording that will be included in an audio play involving others. The aim is ultimately to bring them into smaller groups involved with projects. The project struggled with the Covid-19 lockdown, since many of those engaging in the project found it difficult to work online. Many, though by no means all, of those engaging in this project are on the autistic spectrum with a keen interest in making films and T. V. programmes or writing stories. They also get involved in producing reports on trips or other community projects or issues.