HotHouse Theatre's Theatre Projects.
Hothouse Theatre's 20th Season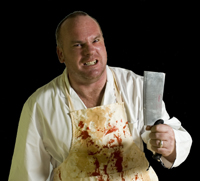 We will be celebrating our 20th season with 3 productions for the stage, our 3rd film festival and lots more stuff on Oh My Nottz.
20th Season on Stage
Classic Ghost Stories for Christmas
Get into the spirit of those long Christmas evenings with a collection of some of best and most chilling tales for the festive season. Performances in December 2018
details and booking
Shakespeare Showcase
Some of the best scenes from Shakespeare all thrown together for a great cultural experience. Performances in Spring 2019.
A Crisis in the Life of Norbert Grimshaw
The long awaited return of this Hothouse Theatre classic piece of fringe theatre. It was Hothouse Theatre's first ever full production. Performances summer 2019.
for regular updates
Give to Hothouse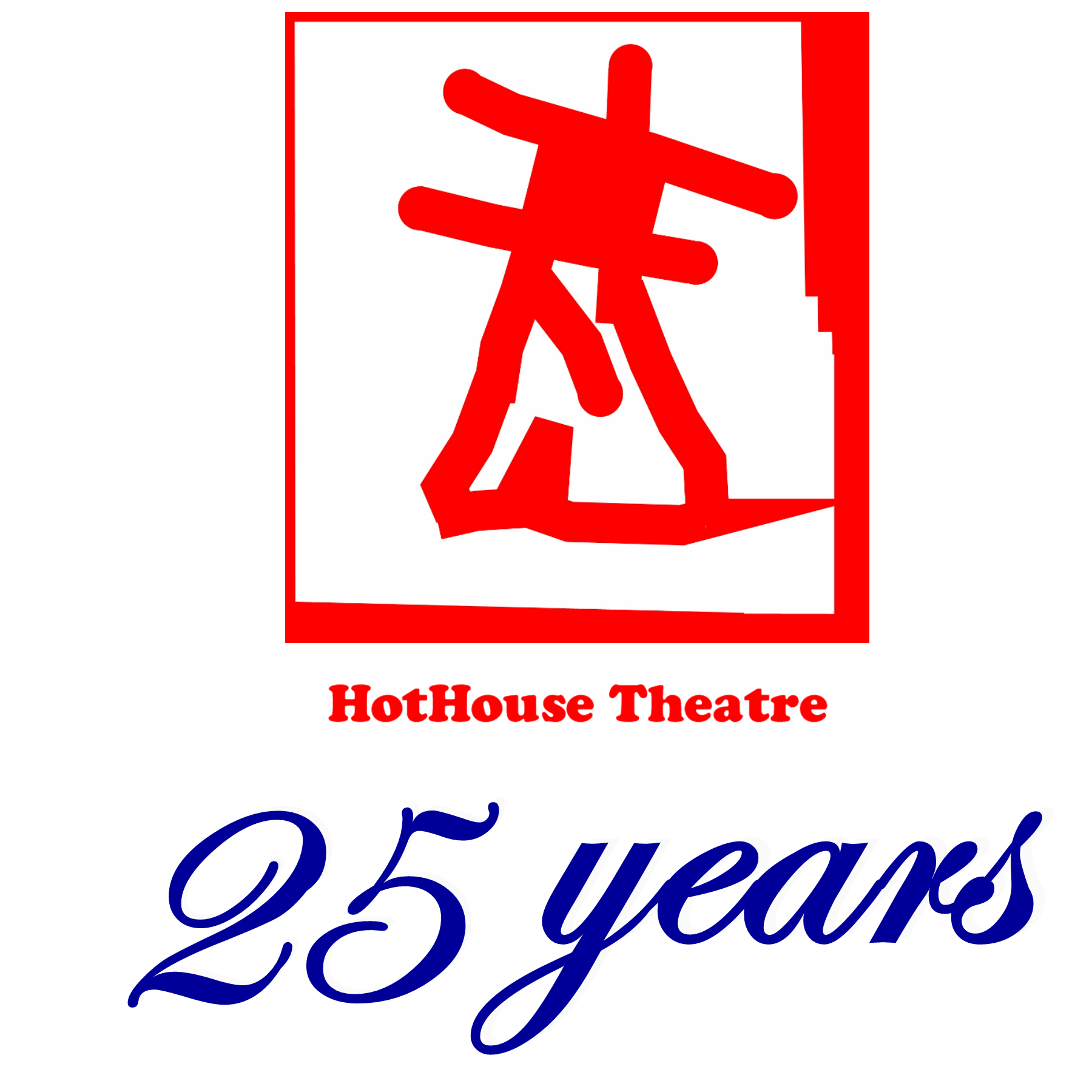 Oh My Nottz is a Hothouse Theatre production. Please support us so we can keep it going.
Donate here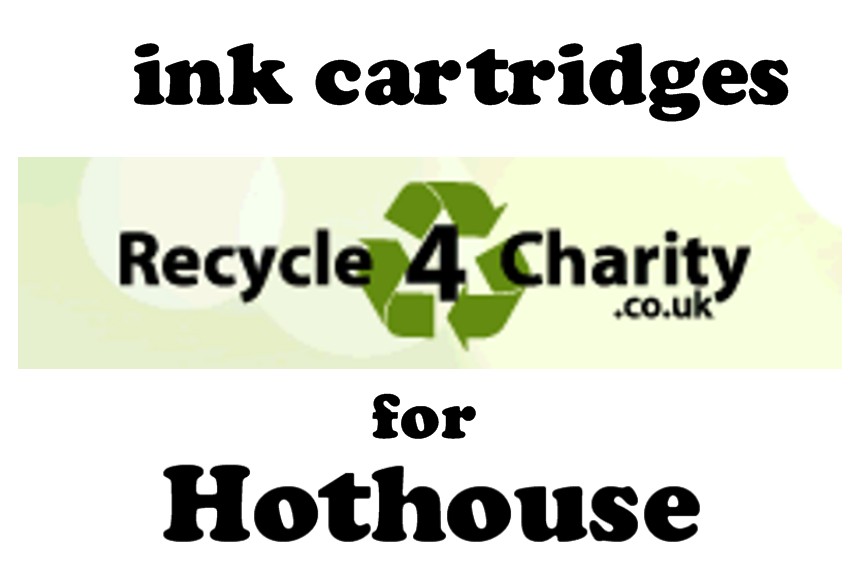 Recycle your ink cartridges and help Hothouse keep Oh My Nottz going!
All you have to do is: register with Recycling 4 Charity order the envelops stick them in the post Then the money will come flooding into Hothouse!
Click here to find out more