HotHouse Theatre's Theatre Projects.
Hothouse Theatre Is Going Online!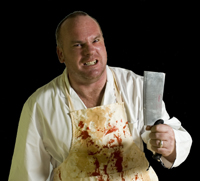 Hothouse Theatre will be moving it's activities online for the foreseeable future as a response to the Covid-19 pandemic. We will be producing audio plays, that will be recorded, streamed and then placed on our Oh My Nottz website.
We will experimenting with producing live online performances using Zoom. We will be holding online workshops and auditions. We will be working with other projects to help them produce online productions. It is all a bit experimental ... but it is going to FUN TOO! Coming up! Ghost Stories for Christmas – Recorded radio style production. An evening with Charles Dickens – a rehearsed reading style performance in the New Year!
for regular updates
Give to Hothouse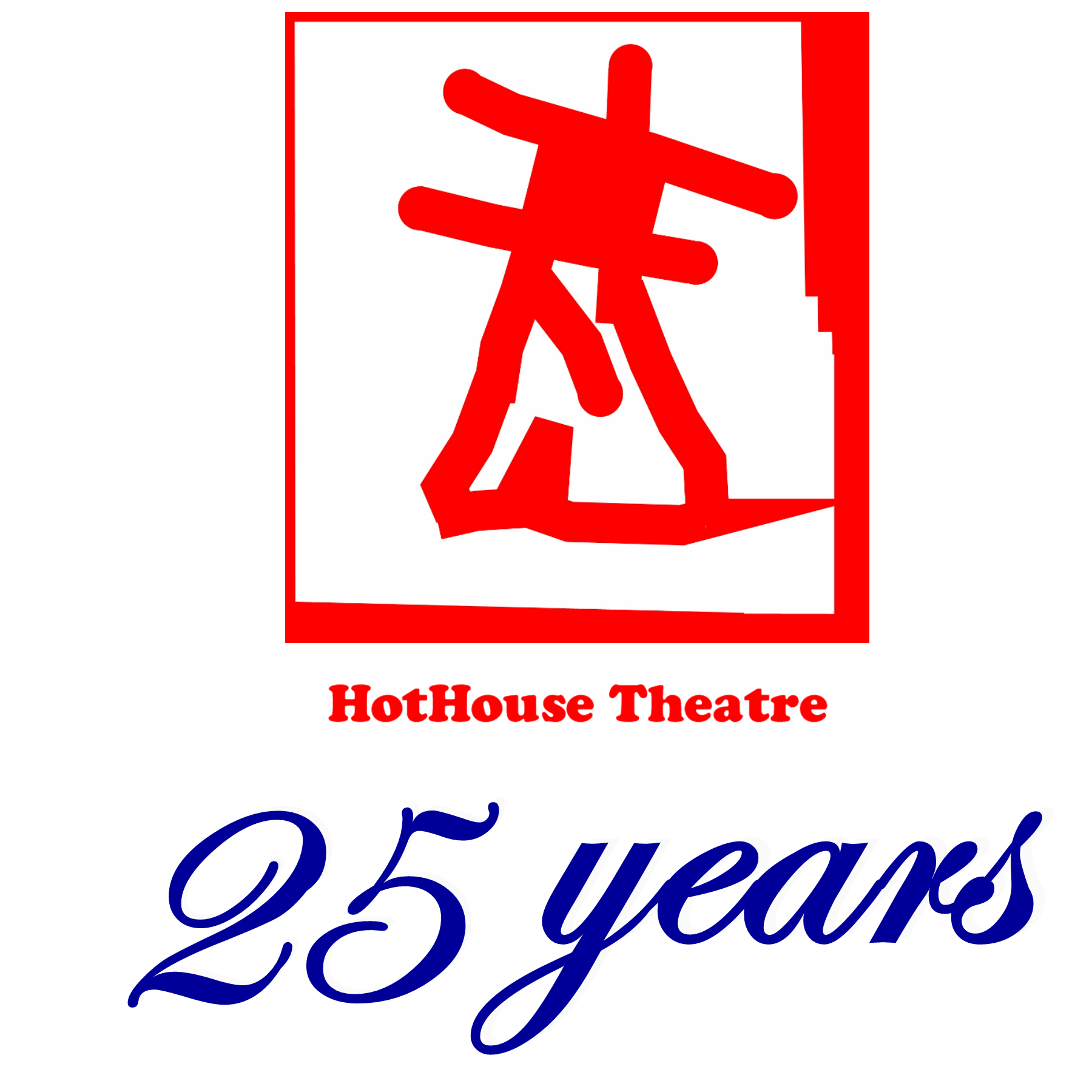 Oh My Nottz is a Hothouse Theatre production. Please support us so we can keep it going.
Donate here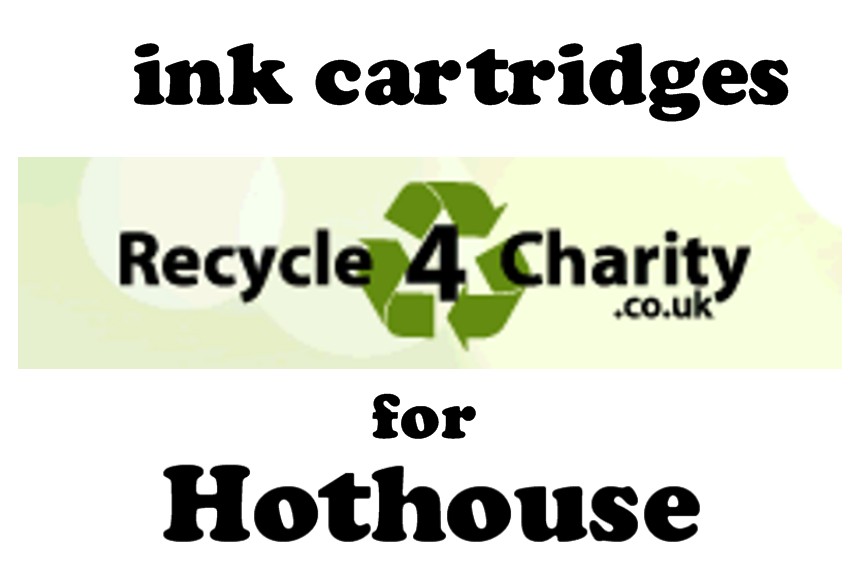 Recycle your ink cartridges and help Hothouse keep Oh My Nottz going!
All you have to do is: register with Recycling 4 Charity order the envelops stick them in the post Then the money will come flooding into Hothouse!
Click here to find out more