HotHouse Theatre's Theatre Projects.
Hothouse Theatre Is Going Online!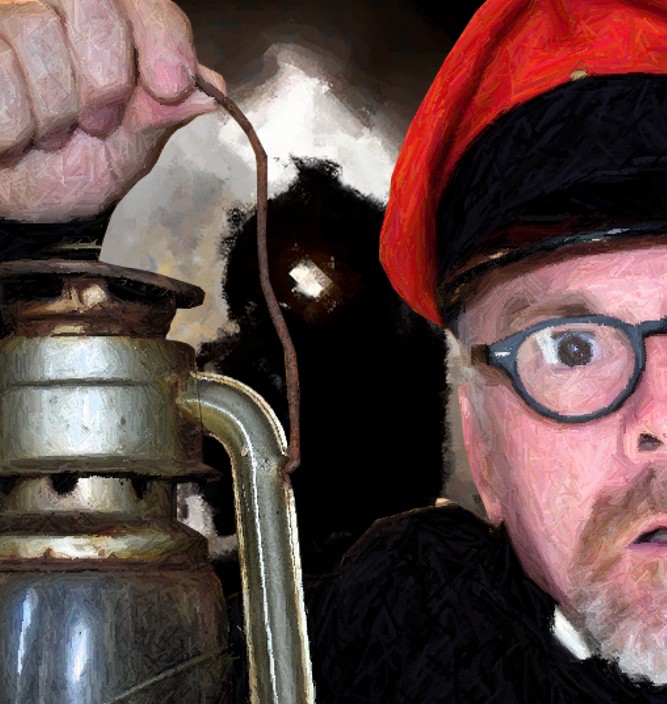 Hothouse Theatre moved its activities online in response to the Covid-19 pandemic. This meant moving to audio projects, which proved extremely successful. As a result, we are continuing with audio projects which will run alongside the live theatre projects. During that last 2 years we have concentrated on producing audio plays that were recorded, streamed and then placed on our Oh My Nottz website: •
Cinderella
•
Introducing Mr Charles Dickens
•
The Signalman
•
A Warning to the Curious
We also experimented with producing live online performances using Zoom and held online workshops and auditions. We are now moving projects back to face-to-face, although we are likely to retain an online element to many of our projects.
for regular updates
Theatre Projects We are seeking Funding For
The Folktale Project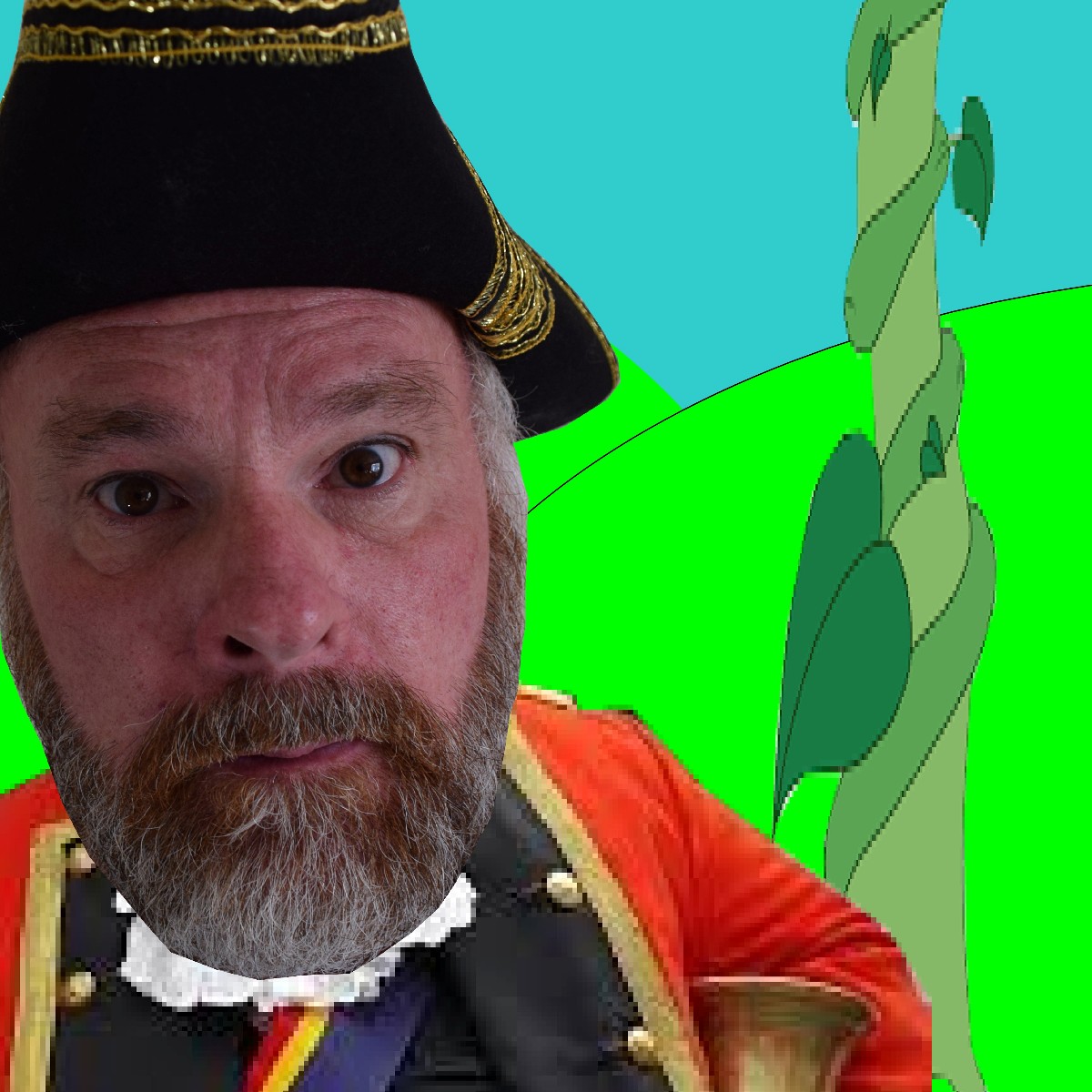 We are planning to run a project adapting traditional folktales from around the world for the stage and audio. As well as using the original English language versions with all the scary bits kept in, we will be rewriting and updating some with modern takes on old stories. The project will bring together all aspects of the Hothouse family with young people from the Brickyard Crew and the Accelerated Literacy Project taking on the younger roles and other Hothouse members playing the wicked witches, ugly sisters and the bad-tempered giants etc The finished versions will be performed at local community venues with the audio versions placed on our Oh My Nottz website, our Soundcloud page.
Introducing Mr Charles Dickens
This is a 5 part audio piece looking at the life of Charles Dickens and using extracts from his writing to illustrate his experiences and how they found their way in some of the greatest novels ever written. Each part will be placed on the Oh My Nottz website when they are finished. We have current finished Part 1, and we will be auditioning for part 2 shortly.