Oh My Nottz.
HotHouse Theatre's online magazine for young people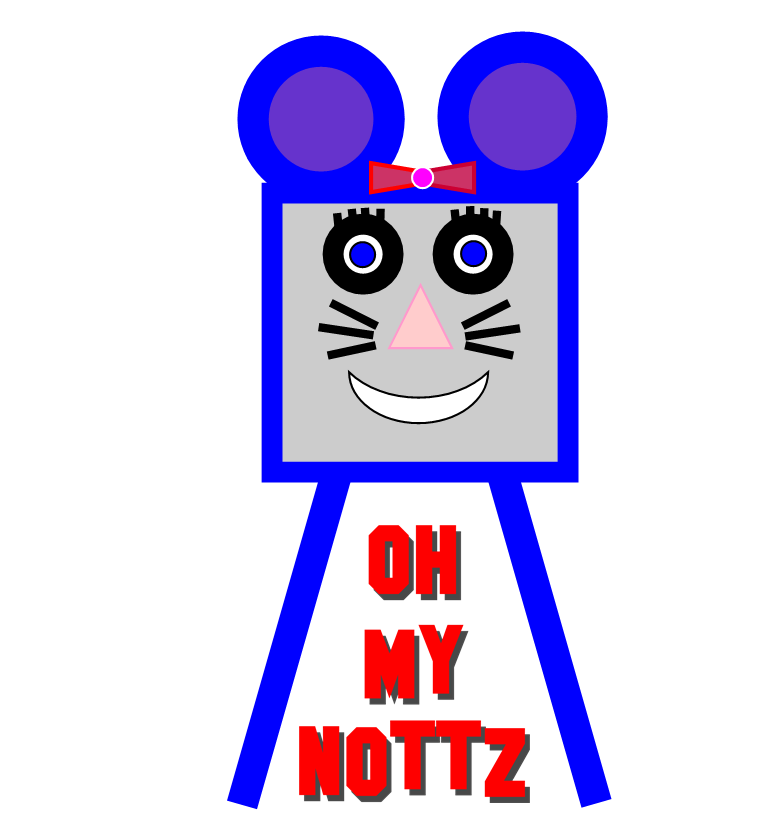 The online magazine remains the focus for our filmmaking and activities with the young people's finished pieces and reports going online. As well as film based item we also produce written, photo and audio reports as suits the interest, abilities and development needs of the young people. OMN is now updated with reports every month and is starting to receive submissions and press releases from outside Hothouse. OMN is registered with PRS allowing us to use any published music on the videos. Over the 12 months to Nov 2016 it had 10,000 hits.
This has now risen to 66,000 hits in the 12 months to Jan 2020. It is also the platform for our online fund raising. Visit
Oh My Nottz
Give to Hothouse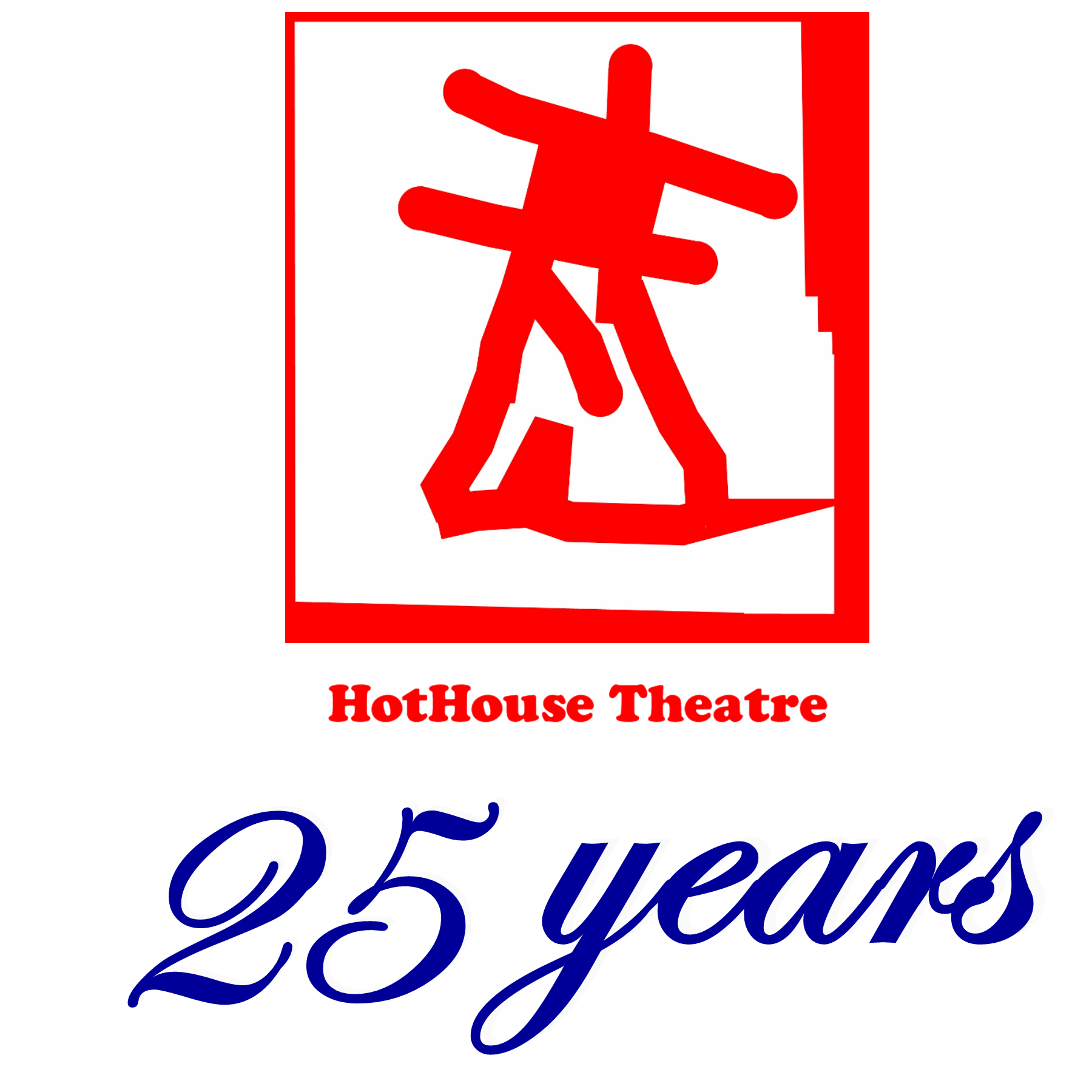 Oh My Nottz is a Hothouse Theatre production. Please support us so we can keep it going.
Donate here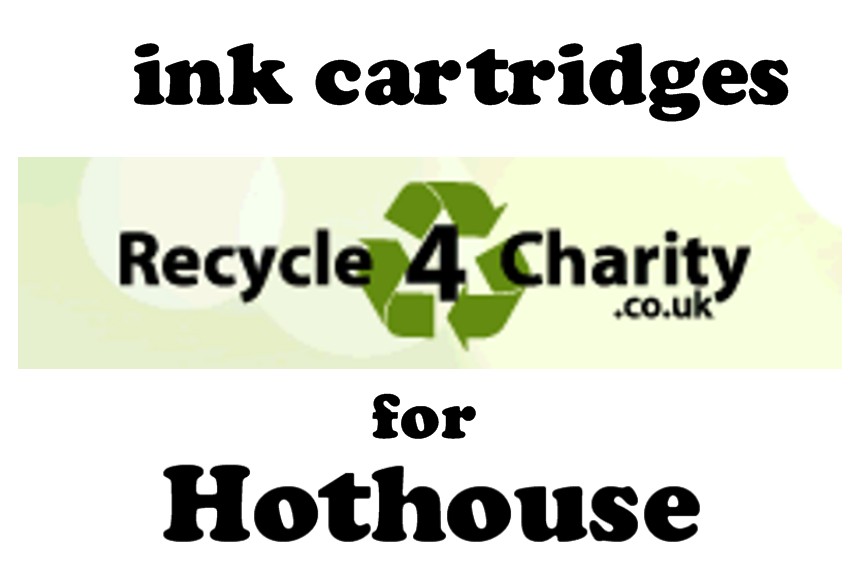 Recycle your ink cartridges and help Hothouse keep Oh My Nottz going!
All you have to do is: register with Recycling 4 Charity order the envelops stick them in the post Then the money will come flooding into Hothouse!
Click here to find out more