HotHouse Theatre Film Clubs.
Brickyard Film Club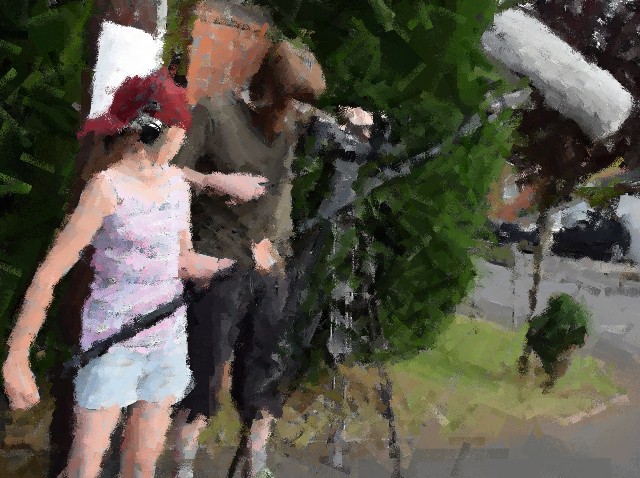 We have continued to run a series of sessions with young people from the Brickyard Estate. Hothouse has been working with the young people on the estate for the last 7 years. As a consequence we have built up a unique relationship with many of the young people, many of whom have now become young adults. These sessions are focused on engaging disadvantaged young people in the project, developing their self confidence, self esteem and increasing their aspiration. The target is to progress them on to other voluntary projects, to become involved in positive activity within their community and to develop an improved attitude to their personal future and their ability to make a difference. Projects filmed over the past 12 months include: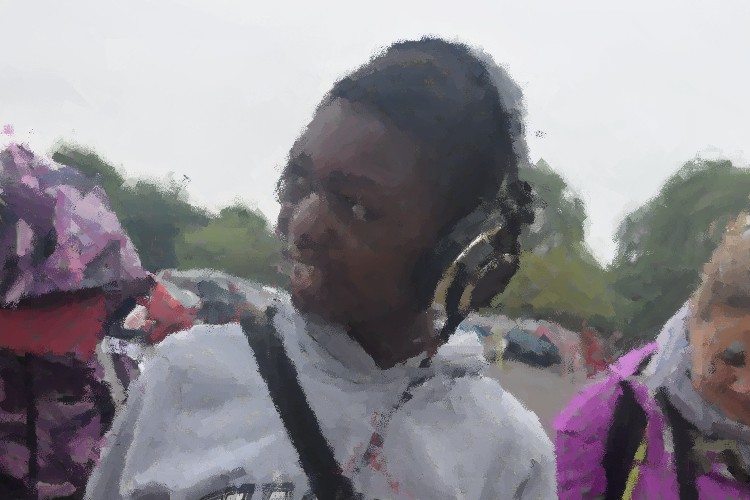 • Green Up Day - a public event with Nottinghamshire Wildlife Trust to raise awareness of environmental issues with young people
• sessions with Scope Youth Group where the young people from the Brickyard supported young people with learning difficulties in the creation of an audio play
• the annual Christmas film which gave the young people full control of the creative process from blank paper to editing the film
• a series of 'fake news' reports allowing them to explore their creative side and play around with the technical skills needed to bring an idea to fruition
• an interview with a volunteer returning from a Greek refugee camp
• several trips to report on projects and activities including Nottinghamshire Wildlife Trust, Galleries of Justice, The Afro Caribbean Women's Group, Twycross Zoo, The Lenton Centre, Bolsover Castle
• several recruiting, editing and planning sessions The members of the groups have been changing with many of last years regulars having moved on to become part of Nottinghamshire Wildlife Trusts 'Keeping It Wild' youth group, others becoming regular volunteers on other community projects, finding work or going off to college etc. The finished Films appear on the
Oh My Nottz
website.
Brickyard 15+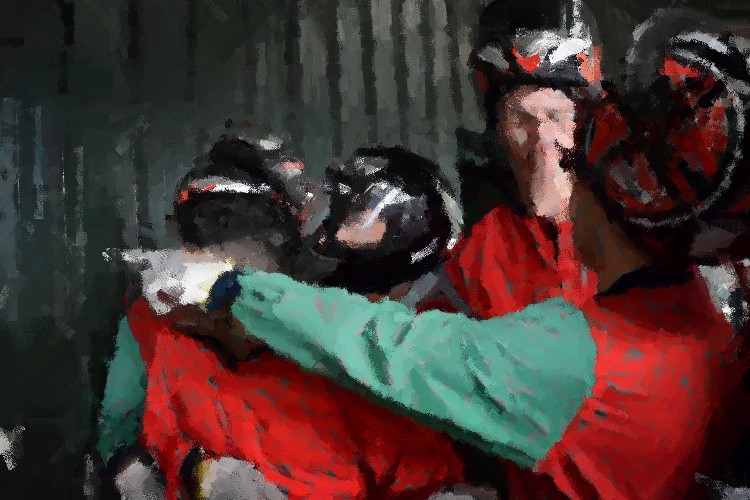 As part of the new Children in Need funding we have begun a series of activities aimed at older young people on the Brickyard Estate. Some of these young people have started hanging around on the estate, are at 'a difficult age' and are getting a lot of negative feedback from the community. They have also started to put up barriers against their community and have started displaying antisocial behaviour. Some of these are past members of the Film Club giving us an excellent route in to engaging them in positive activity. These sessions have been initially geared towards the specific interests of young people concerned, which involved a great deal of outreach work to get to know them better. This is now paying off. The aim is to have 1 session per month specifically aimed at this group. These initial sessions have tended to be a little more adventurous including paintball, go karting, rock climbing. Later sessions will aim to direct them toward progression and personal development including running careers advice sessions in conjunction with Futures, the local careers advice project. We have already started talking to the young people about how we can make these sessions more attractive. The finished reports appear on the
Oh My Nottz
website.
Lenton Film Club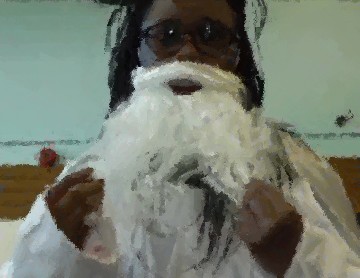 This one off project ran over the Easter Holidays and had 10 young people involved in creating a film from scratch using their ideas and some very inventive editing by Dan. The young people were recruited through a combination of outreach work, visiting local schools and work with the Lenton Centre. The finished film got it's World Premier at our AGM and went down extremely well. It formed part of the 'Christmas Stocking Bonus Edition' of Oh My Nottz.
Watch the film